Prepare Better Coffee
and Maximize your Profit
AI-based professional coffee solution for real-time coffee quantity and quality monitoring.
Suitable for ANY professional coffee machine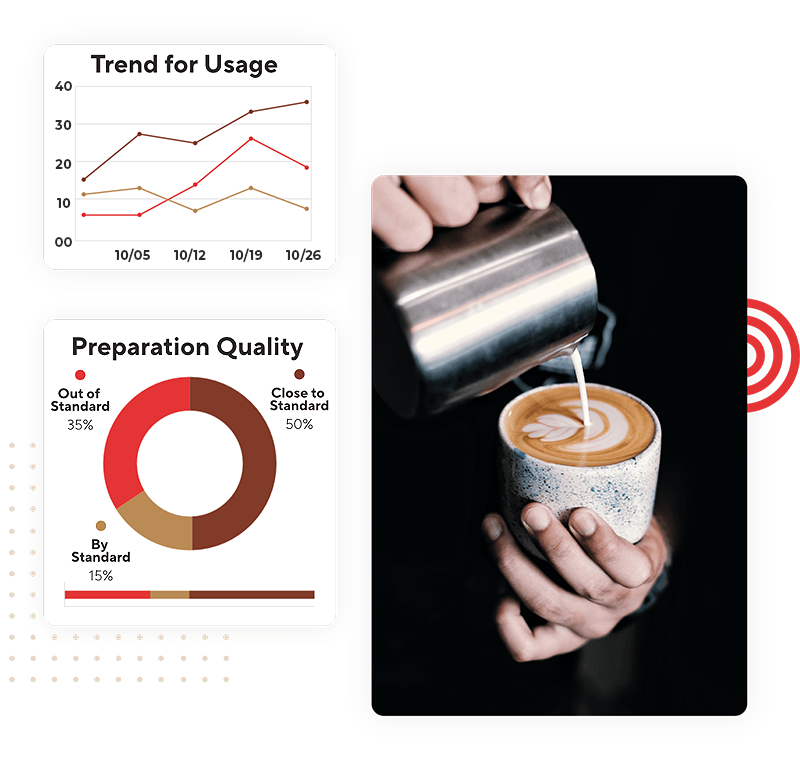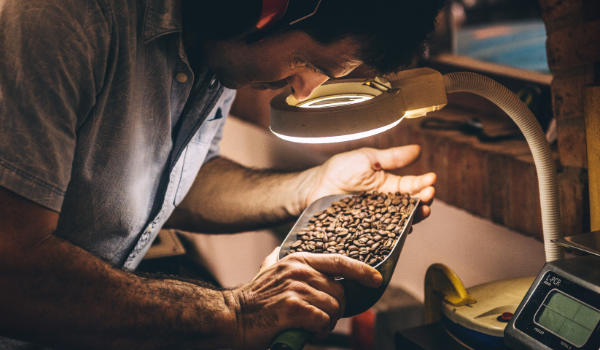 Roasters and Distributors
Uphold brand standards and increase sales by detecting inadequate coffee bean consumption.
Guarantee top-quality flavor and avoid machine malfunctions with predicted maintenance.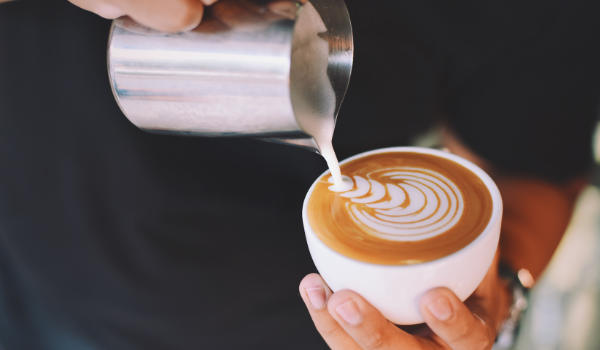 Maintain consistent quality of served coffee, increase consumption, and improve consumer loyalty.
How can CupSense help your business?

Roasters and Distributors
Increase sales up to 40%

Compare the weight of used beans to the number of prepared coffee cups to avoid unauthorized coffee brand usage and protect your sales.
Maintain your Brand Standards

Monitor in real-time preparation characteristics like temperature, water flow, bean usage, and flushing to detect if coffee is made by your brand standards.

Save on maintenance

Track the water flow, number of cleanups and flushes, and temperature to predict when the machine needs to be cleaned, reducing the frequency and costs of maintenance.
Increase machine lifespan

Place your machines according to coffee shop consumption needs to avoid wearing them off too soon.

Satisfy your customers

Serve quality prepared coffee with each cup and maintain your customers' loyalty.
Distribute workload equally

Detect consumption peaks throughout the day to optimally allocate your baristas and avoid overload.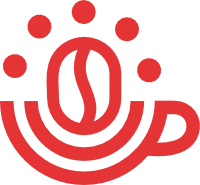 "CupSense's revolutionary platform for professional coffee machines has provided us with full transparency of every cup served. We've been able to ensure top quality without compromises, minimize our maintenance costs and protect the brand name we are well known for."
Lorenzo Ponzuoli, CEO